UPDATE: I'm just using this every year and adding stuff as I see it. If you have any ideas, let me know!
It's that time once again to spend money on the people we love!
Or we got someone's name in an exchange and have to get them something.
Either way, it's time for the FIRST ANNUAL, WHICH I BELIEVE IS ACTUALLY THE INAUGURAL…
LIVING ONE-HANDED HOLIDAY GIFT GUIDE!
Here's a bunch of cool stuff I found that's super sweet for one-handers, but is ALSO uber-convenient for those of the standard two-handed limb configuration!
First of all, I'd be a terrible author if I didn't suggest Different Is Awesome!, a book for all children that teaches acceptance and celebration of differences! The story is engaging and the illustrations are bright and fun! A perfect present for that little one on your list! (If you want a signed copy, email me directly! ryan@livingonehanded.com)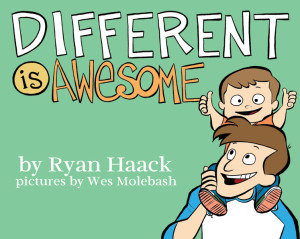 I reviewed the KNORK flatware not so long ago and it was a MONSTER HIT.  Get yours here. (Use discount code ONEHAND for 60% off!)
LEGO bricks. They're awesome. They can be a bear to get apart, though. I present to you, the brick separator! They're brilliant. Get yours here.
Use SCIENCE and MAGNETS to de-cap bottles with the kick-butt Kebo!  Get it here.
Are you a card shark?  Maybe you just like fanning yourself with playing cards.  THESE CARD HOLDERS ARE FOR YOU.  Buy them here.
Shuffling cards is dumb.  Unless you're a magician or whatever.  Usually I just throw them across the room and tell someone else to pick them up. NOT ANYMORE!  Unless I'm feeling jerky.  Get this automatic card shuffler here.
For a person with one hand, pepper grinders are the worst.  Super awkward.  Now we can grind pepper with something that takes the awkward-onus on itself!  Cook's Country rated this the best one-handed pepper grinder in their test kitchen!  Get it here.
I've never used one of these, but it seems awesome.  Buttons your buttons and zips your zippers.  Get it here.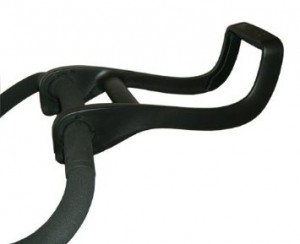 Easy Stroll One-Handed Stroller Grip. Get it here.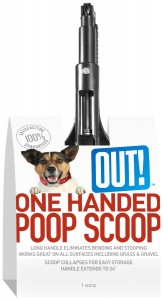 For all you dog lovers…the One-Handed Poop Scoop.  Get it here.
One-Handed Nail Care. Get it here.
Books: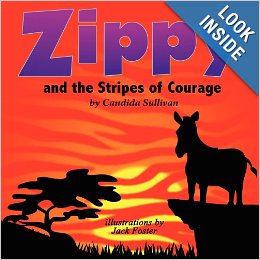 Candida Sullivan has written a couple books about Zippy and this one is my favorite.  Zippy and the Stripes of Courage is a story about how Zippy the zebra came to accept himself for who he is. It teaches children to celebrate one another's differences and to treat others as they themselves want to be treated.  Get it here.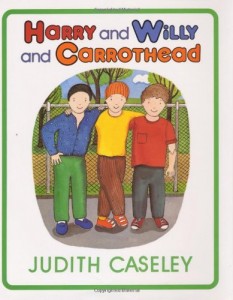 Judith Caseley, who I had the privilege to interview recently, wrote Harry and Willy and Carrothead in 1991. Harry was born with one hand, like me.  This is more than just a story about Harry's difference, though, which is why I love it.  And so will your kiddos!  Get it here.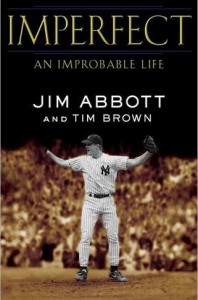 Jim Abbott's book is "one of the best autobiographies" my father-in-law has ever read.  And he reads A LOT of them.  I loved it, too.  Jim, my hero, takes us through his no-hitter with the Yankees, while interspersing stories of his life.  It's fantastic.  Get it here.
And last but certainly not least, perhaps my FAVORITE gift idea…ever.  This shirt is amazing on so many levels.  Get it here.
I'd love to hear about other items you love!  Put your thoughts in the comments, yo.
Oh, and if you're so inclined, you can totally find some rad stuff here: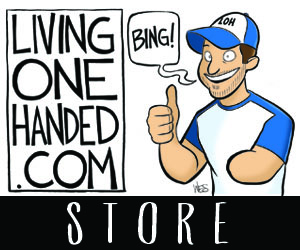 Thanks and happy shopping!