I love a good bag.
It has to look cool, but even more importantly, it has to be functional and easy to use with one hand.
The Daylight Briefcase by Tom Bihn fits the bill in spades.
I'll let the video tell the rest of the story.
Like I say in the video, I was initially surprised by how small it is, but as long as you have realistic expectations it's perfect. In fact, I've found that it has helped me to really think about what I'm taking with me when I go out and kept me from just throwing the whole world in my bag. Feels good to travel light!
If you're looking for a compact, lightweight, durable, beautiful everyday bag, I highly recommend you checkout the Daylight Briefcase.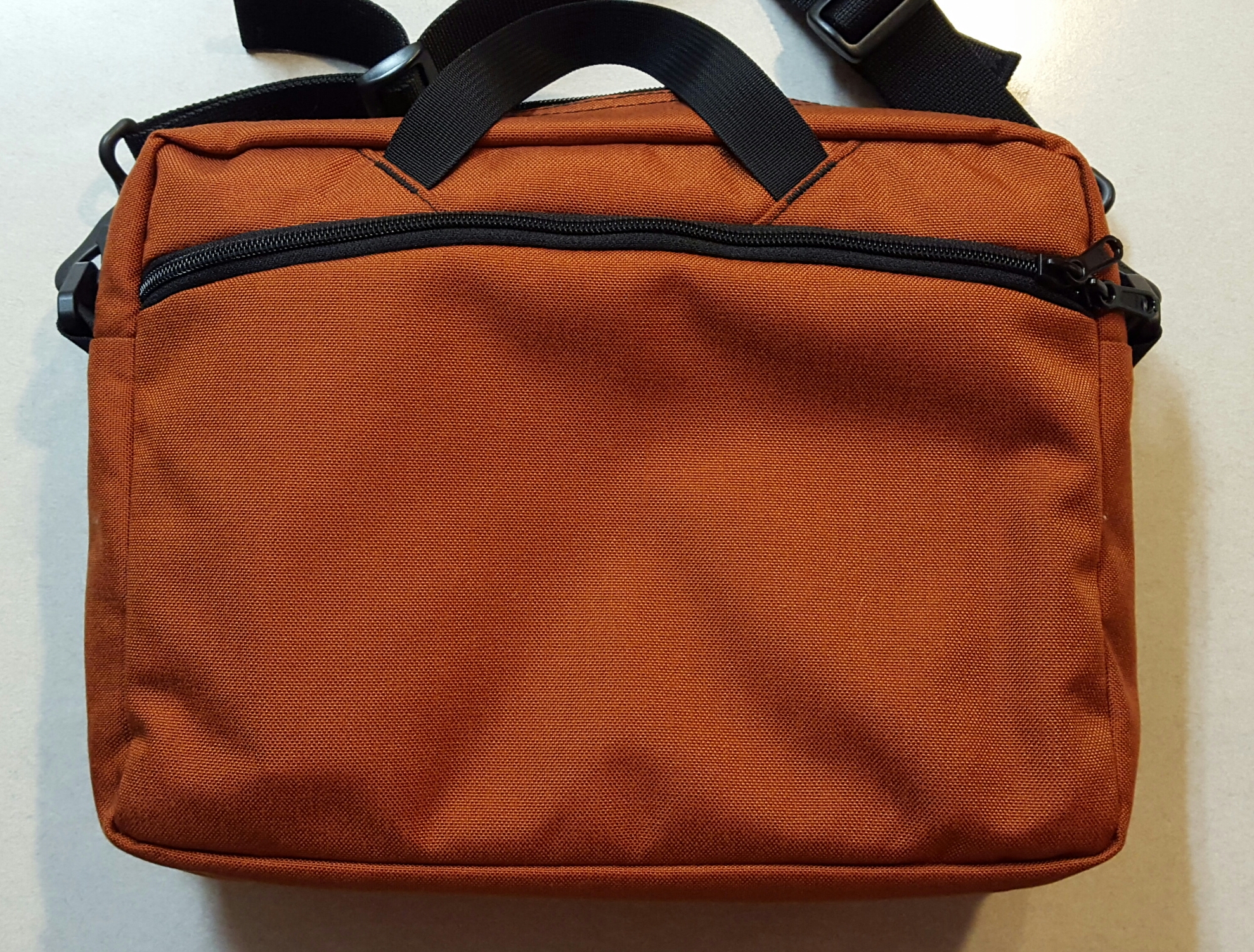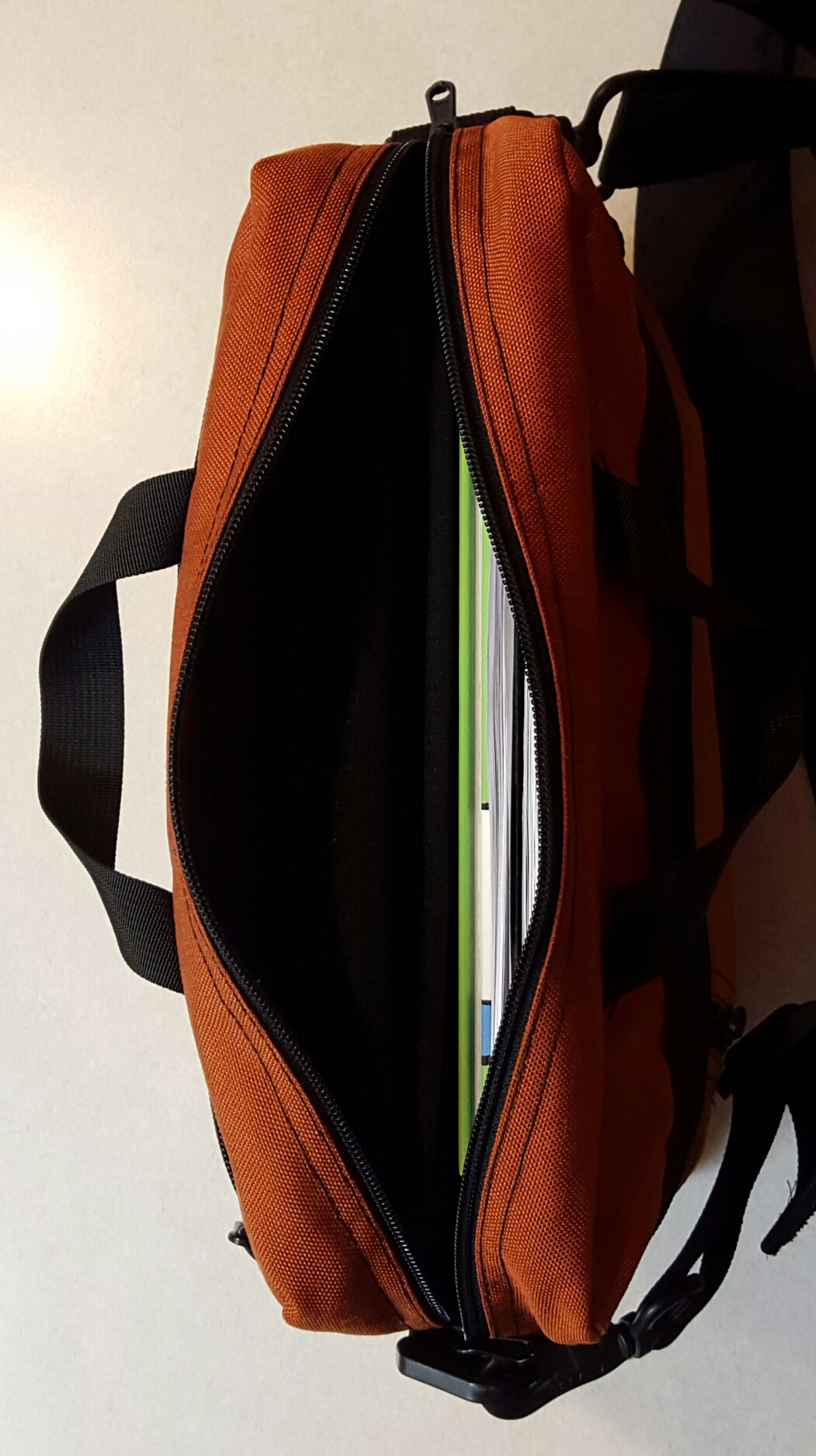 Thanks to Darcy and the awesome team at TomBihn.com for providing the gear to review. Opinions are my own, of course.