Hey, friends!
I hope you're healthy and making through this unprecedented time in our history as well as possible. Personally I'm doing ok and as I was going through things in my garage last night, I had an idea.
I found a cache of LOH merch and thought now might be a great time to make it all available so you can get something fun in the mail!
Here's how it'll work:
Items are limited, so email me what you want first at ryan@livingonehanded.com. I'll reply to let you know if what you requested is available and provide my Venmo/PayPal IDs (I'm only going to do these two methods of payment for this to try and keep things simple – thanks for understanding)! Items will be sold on a first come, first served basis.
I'll only be shipping within the US at this time.
All prices below include shipping, too!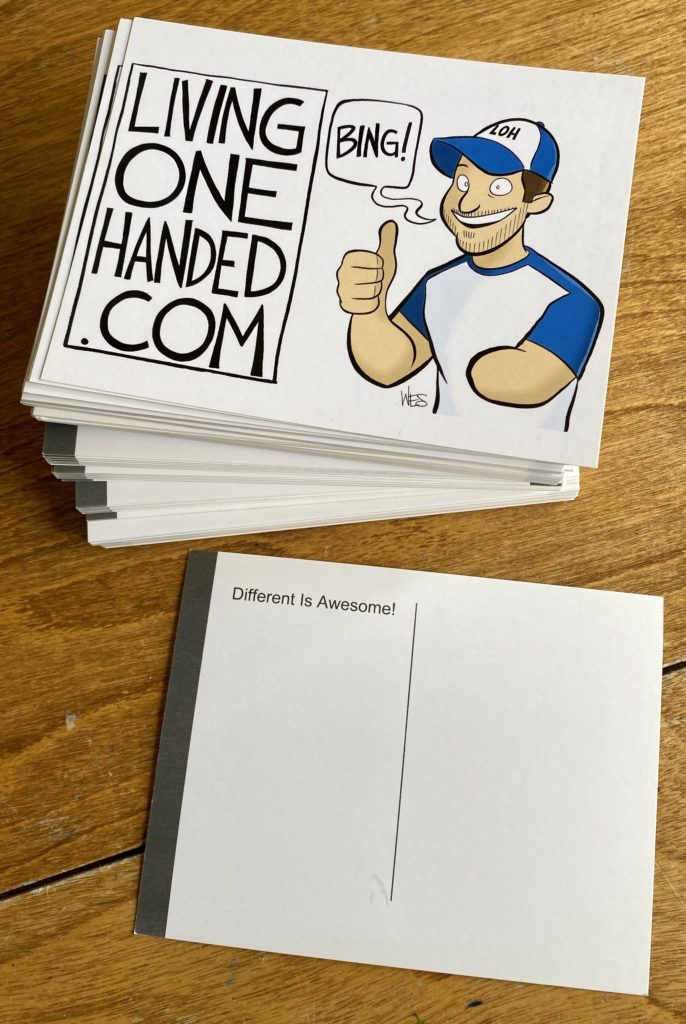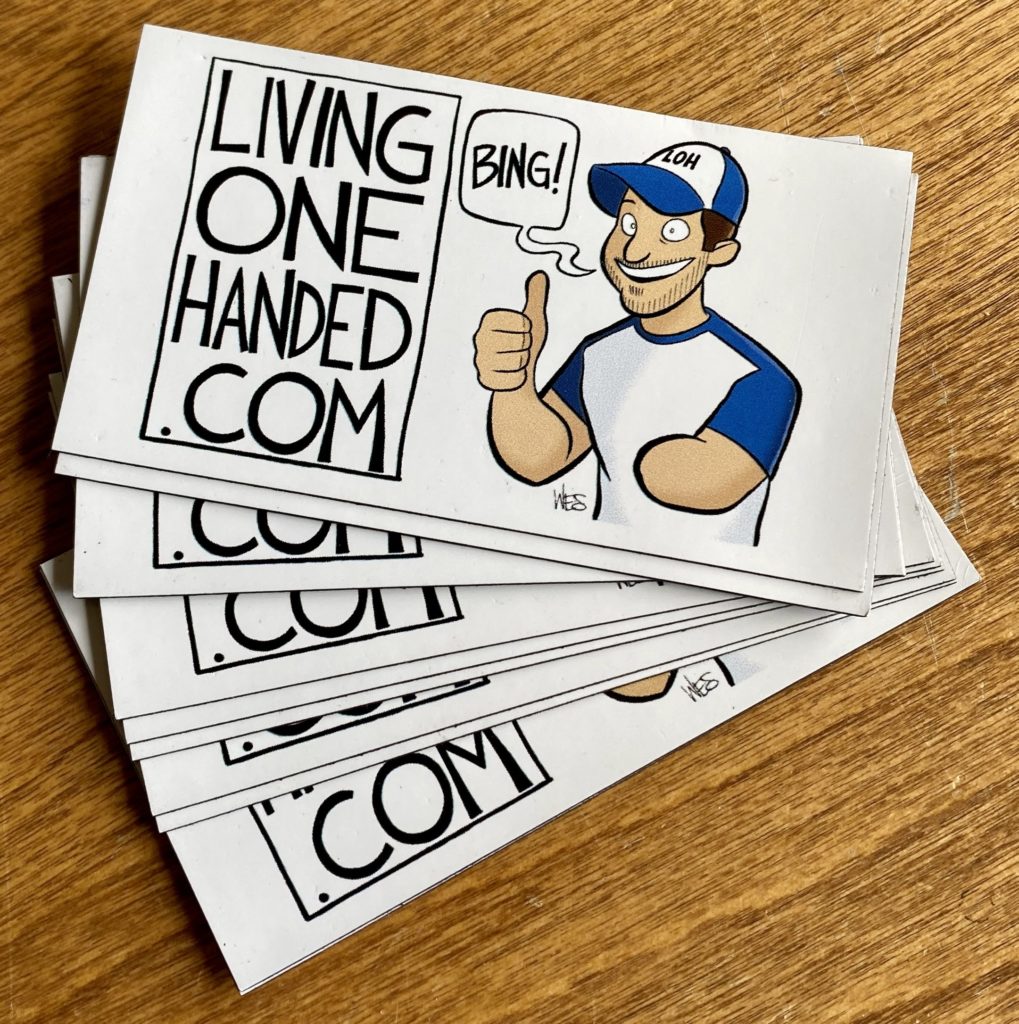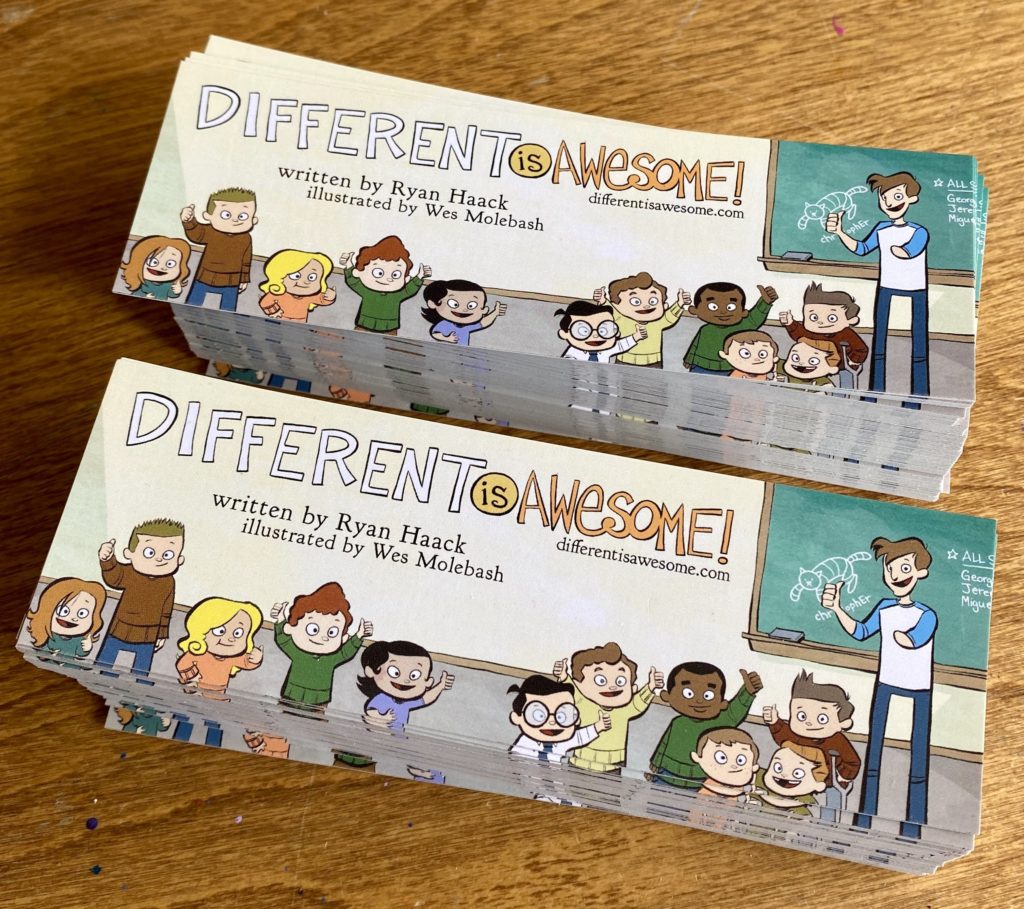 Y'all are so awesome and I hope this brings a little smile to your face and puts a spring in your step on the way to your mailbox! Let me know if you have ANY questions!
Sincerely, Ryan