A lesson from my bird friends.
All the birds I saw today could fly, but they did so in different ways. Some bounced through the sky like a tennis ball on a court. Some flew like a dart being thrown at a board. Some glided high and others screamed low to the ground. Some flitted and others wooshed their wings in big, powerful flaps.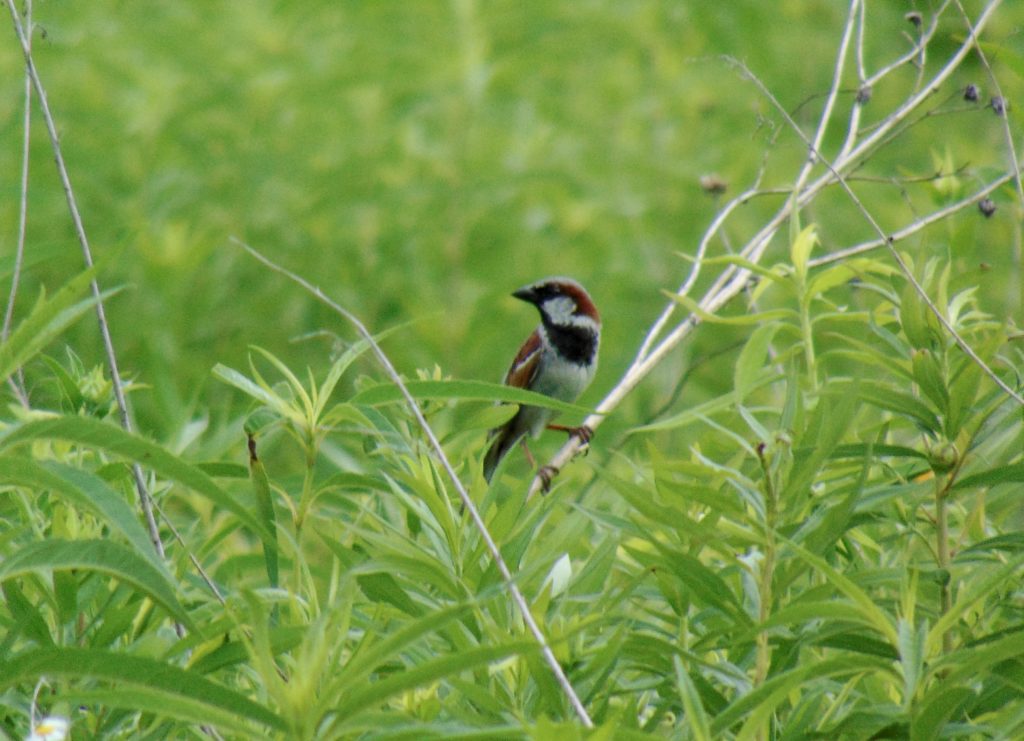 Some of them seemed desperate to get where they were going. Others appeared content to perch on a branch and rest for a while.
They're a lot like us, birds.
We're all moving through life and, while we're all humans, we all do it differently. Some of us move fast. Some slow. Some are loud. Some don't make a peep. Some are frantic and some are at rest.
And all of that is ok. Obviously there are exceptions, but for the most part, how you move through life is just fine. You might not do it like me, but that doesn't mean you're doing it wrong.
I'm grateful for my time outside each day, patiently watching my birds. It slows me down. It tests my patience. It makes me very happy.
I mean, except when they won't stay still for my pictures, of course. But it's that much more rewarding when I DO get the shot! 😊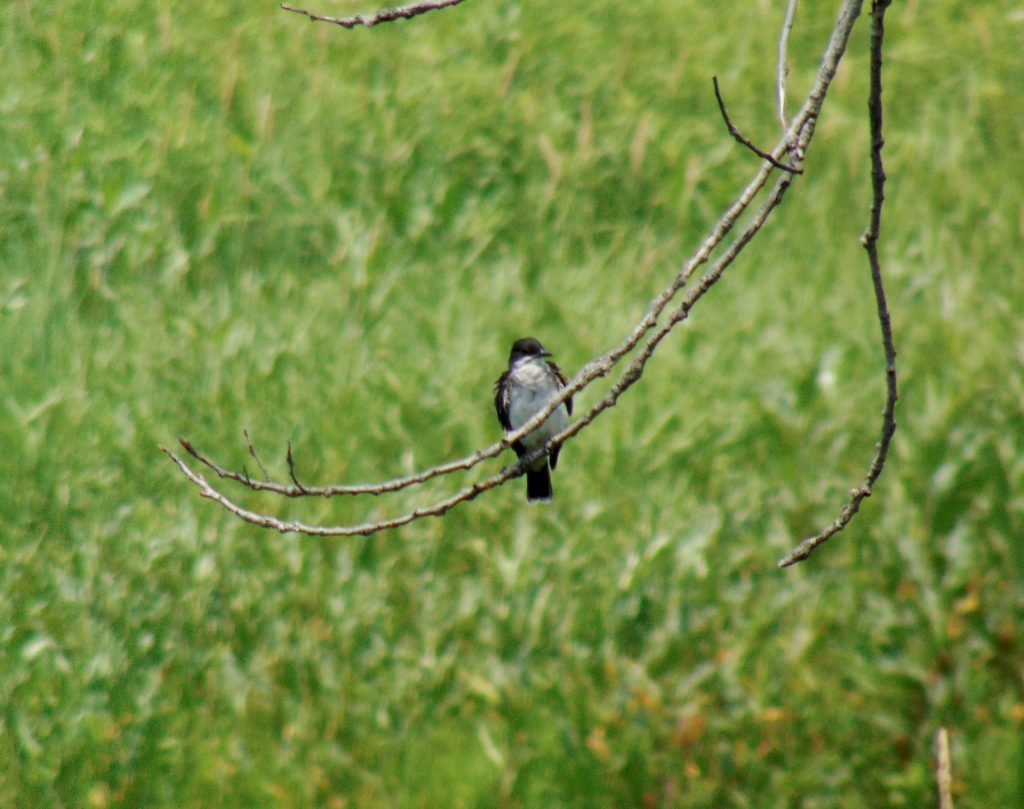 So… However you're moving through life right now is fine. Don't compare how you're doing it with how others are doing it. Assess your OWN journey carefully and consistently and make adjustments as needed, but don't necessarily change just because you see someone else doing it differently. Be you. Move like you move.